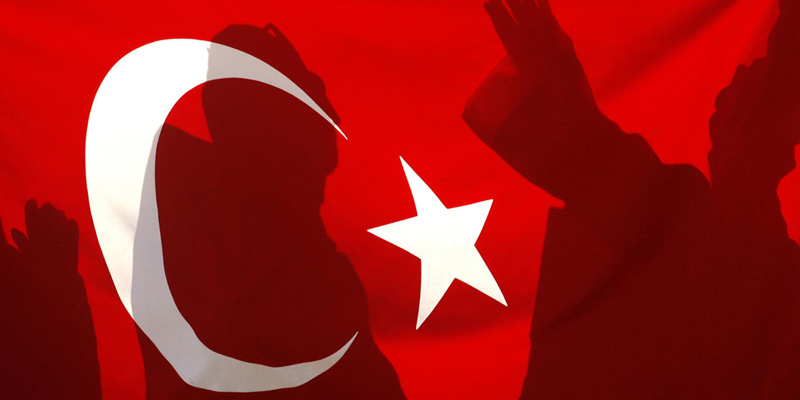 The EFP asks to suspend Turkey's application to the EU
The European Federalist Party condemns the attempted coup d'état in Turkey and calls on the European Commission and the Quai d' Orsay to exercise caution.
We call on the European Commission to stop – as of today – the process of dialogue with Turkey with a view to opening an accession procedure to the European Union. Enlargement cannot be achieved on a risky democratic basis.
At the same time, we are calling for the swift creation of a Minister of European Diplomacy. We are convinced that a single European voice to speak to the world will have a positive impact on the future of peace.
If Turkey is an allied country of France and Europe, the instability provoked by this coup attempt could jeopardize the construction of diplomatic ties between our countries and jeopardize the peace effort in the region.
We wish to reaffirm our commitment to the values of peace, freedom and democracy throughout the world.
We will ensure that these values are at the heart of the future of this region and Turkey. We urge the French Minister of Foreign Affairs to step out of his pre-election retirement to act in this direction.
We ask the Turkish people to draw strength from France's History to keep their freedom.