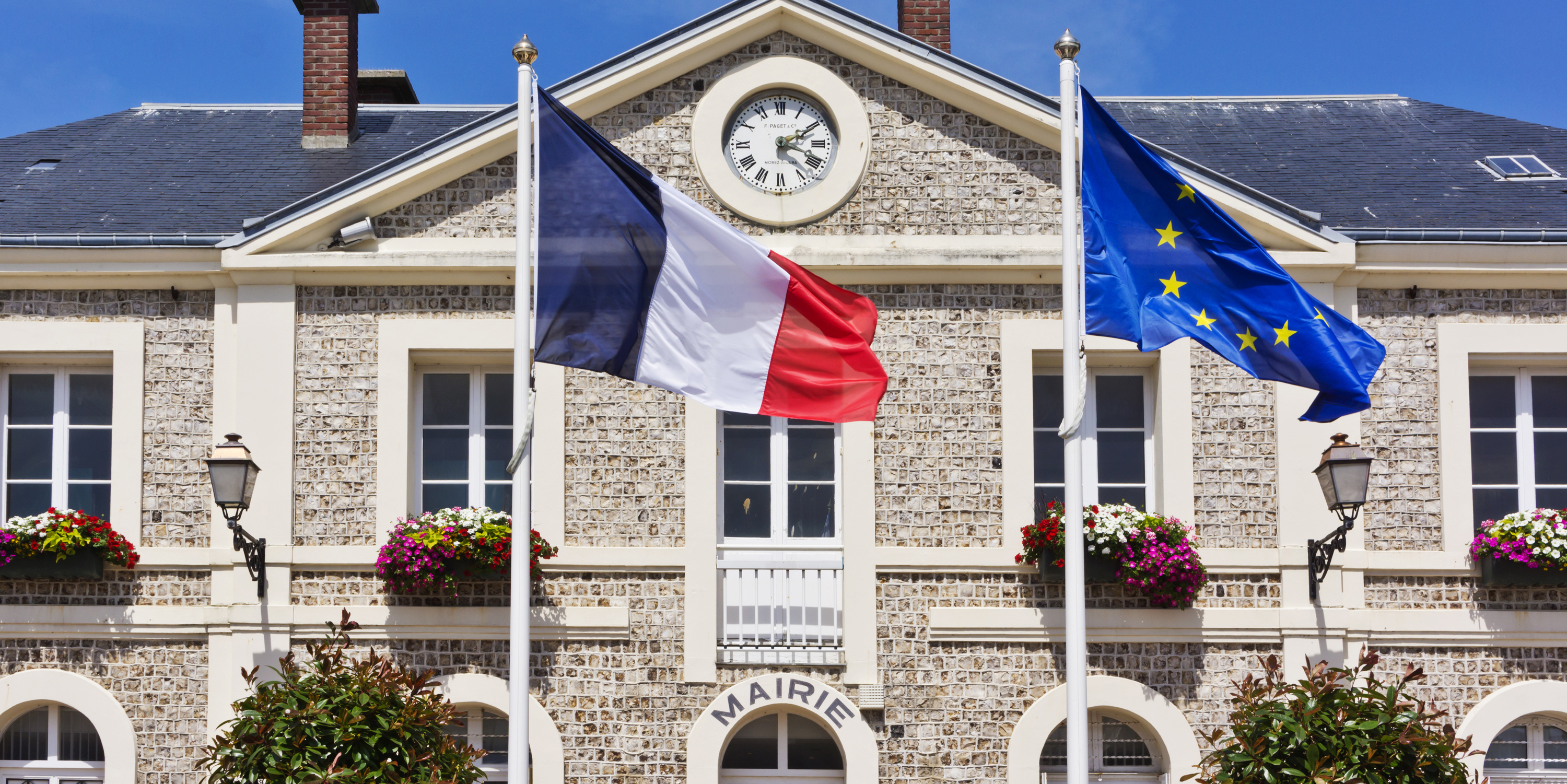 France – Local elections – New federalist representatives!
To our great satisfaction, following the second round of elections on 28 June, federalists now sit on municipal councils.
Let's go for a Tour of France of these newly elected representatives.
Congratulations to Jean-Christophe Destailleur – one of our members in the Nord department – for his election as mayor of Halluin. This city of 20,800 inhabitants, on the Belgian border, is a member of the European Metropolis of Lille.
In the southwest, François Lambert was elected first deputy of Blaziert.
A "4 flowers" village since 2002! 150 inhabitants, including 40 volunteers for the flowering of the town (2019 volunteer prize).
First town council, on 25 May 2020, in Vannes (Brittany) for Jean-Jacques Page, vice-president of the European Federalist Party.
Jean-Jacques Page is a town councillor in charge of Breton culture and language.
He is also community councillor of the "Golfe du Morbihan Vannes Agglomeration" community.
Victor Fournier has been elected municipal councillor of Fécamp (Normandy). He is, at 19 years old, the youngest elected member of the town council headed by Mayor Marie-Agnès Poussier-Winsback.
In Neuilly – Great Paris area – the list we supported "Vivre Neuilly" (Living Neuilly) secured two seats for Jean-François Rouzières and Fayza Basini.
We extend our warmest congratulations to these new councillors and wish them an excellent mandate at the service of the citizens.